News
We are authorized dealers of SkyRC.
 SkyRC is behind the very popular Imax chargers and Toro brushless esc and motors.
Imax chargers have been copied very dramatically and tried sold cheaply on the market. The components are therefore of inferior quality. When you buy your Imax with us, you can therefore be quite confident that it is a genuine Imax charger. This can also be checked with its genuine system.
Toro esc and motors has quickly gained ground on the international market, Because of their excellent performance and quality.

Now Smartech/Nutech has come on the track with their brushless 1/10 monster truck.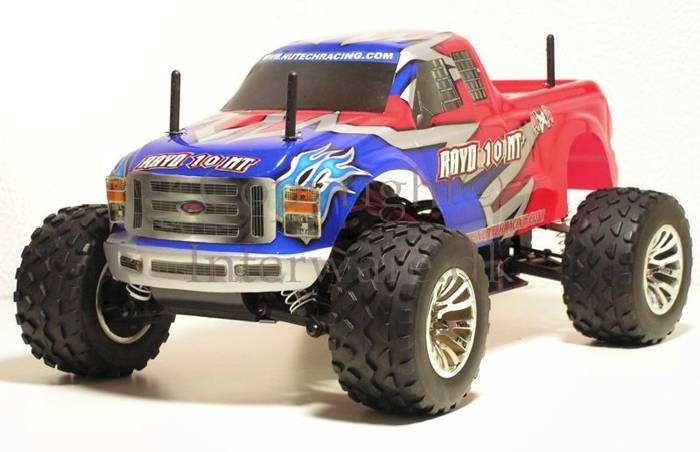 Another cool beginner news from Smartech. It can not be done better, it is large and easy to get to it has electric start, so no fiddling with pull start, so you get blisters on your hands. And it's even cheap, and with full spares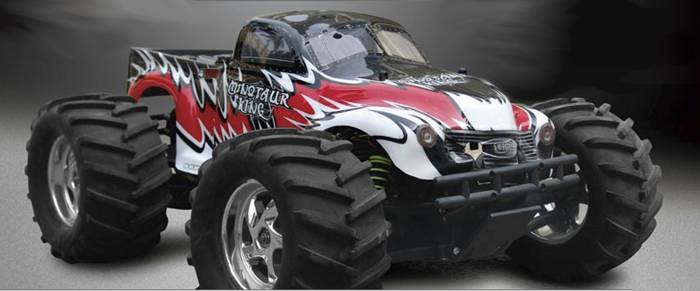 We've got the perfect kit for the rc beginner, or just the ones who likes to build rc. The kits are all-inclusive, also with tools. The kits are found in standard edition and Pro with brushless and Lipo.