News
We now offer this little and funny quadcopter, a really good Chriistmas gift.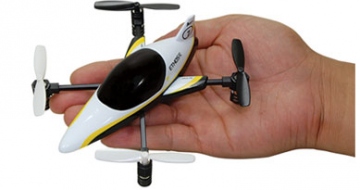 We are proud to announce that Interware has now become a Mugen Seiki dealer.
We can now offer everything within Mugen Seiki and will go on with putting their products online at our site.
However, this is time consuming, so if there is something you are missing, write an email and we'll figure it out.
We are authorized dealers of SkyRC.
 SkyRC is behind the very popular Imax chargers and Toro brushless esc and motors.
Imax chargers have been copied very dramatically and tried sold cheaply on the market. The components are therefore of inferior quality. When you buy your Imax with us, you can therefore be quite confident that it is a genuine Imax charger. This can also be checked with its genuine system.
Toro esc and motors has quickly gained ground on the international market, Because of their excellent performance and quality.